Train Factory
Sisäänjättö: 28.9.2022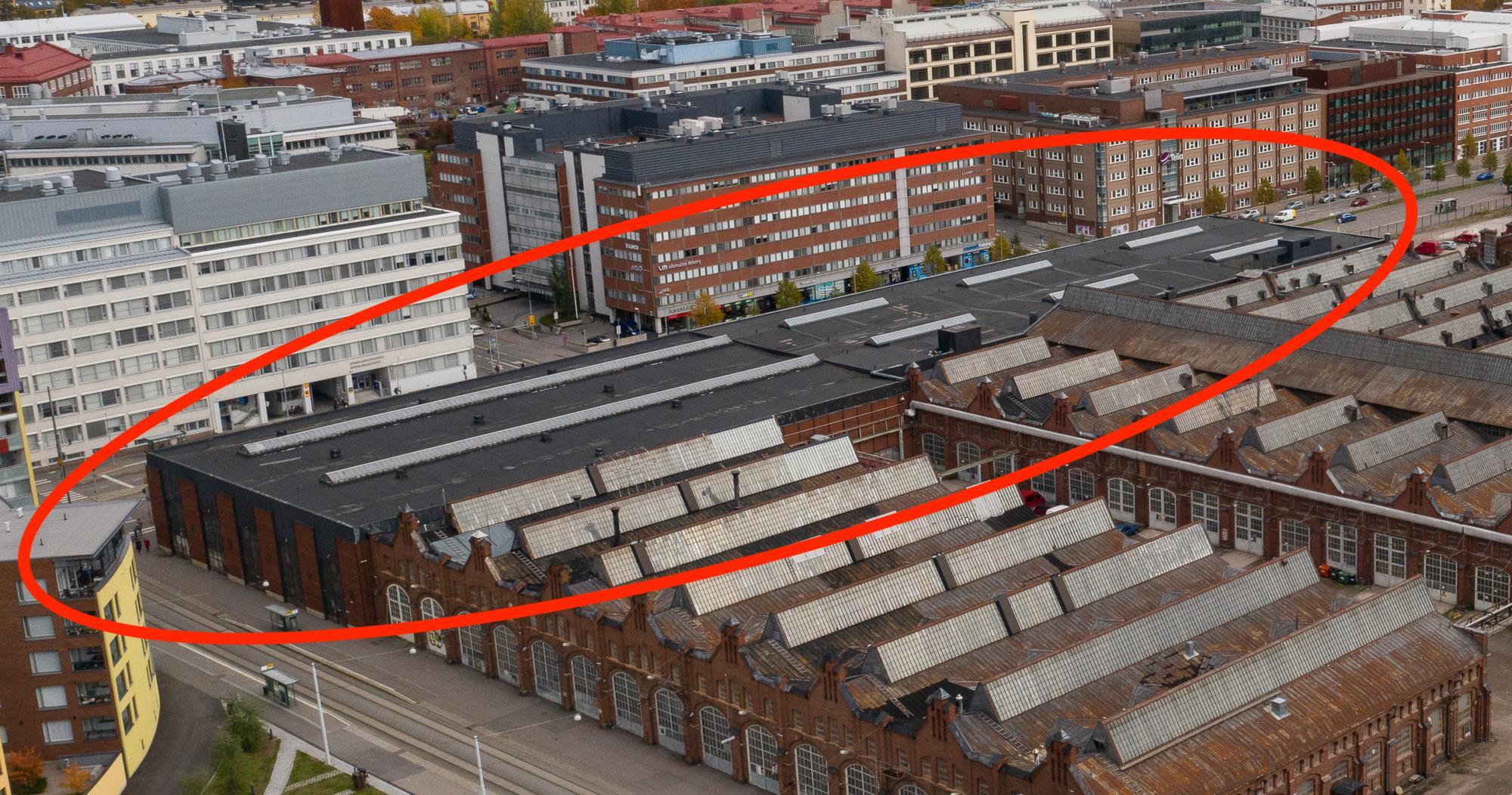 23.6.2022 – 28.9.2022
Member of the jury appointed by SAFA: Esko Rautiola
Train Factory Oy is organising an urban design competition for a mixed-use project (hotel, office and retail functions) in  Konepaja Train Factory area in Helsinki. 4-5 architectural practices in Nordic and Baltic countries will be invited to take part in the competition through a pre-qualification process. 
The aim of the competition is to find a design solution suitable for the focal site of the Pasila machine shop area, with a new more efficient land use solution that becomes a natural part of the city structure and a nationally significant built cultural environment – with the ultimate aim of achieving the change to the detailed zoning plan, the procurement of the building permit for the project and it's subsequent construction. 
The competition is being organized in cooperation with the City of Helsinki.
Unfortunately, the e-mail address of the secretary of the competition has not been working properly – the address has now been restored. The organiser apologizes any inconvenience and would like you to send all emails again to the same address.
In order to be considered for invitation, the interested parties are to submit the application to the Competition Secretary (Petteri Nikki) before 17:00 Finnish Time on the 29th of April to the following address:
Details of the pre-qualification process:
Train Factory Mixed Use Urban Design – Competition Invitation
Info about SAFA's architectural Competitions here.
Mukaan kutsutut työryhmät / Teams invited to participate
– Cobe + Schauman & Nordgren Architects
– Architects Lahdelma & Mahlamäki
– Masslab + AFRY
– Architects Rudanko + Kankkunen
– Tommila Architects & Kaleidoscope Architectural & Urban Design