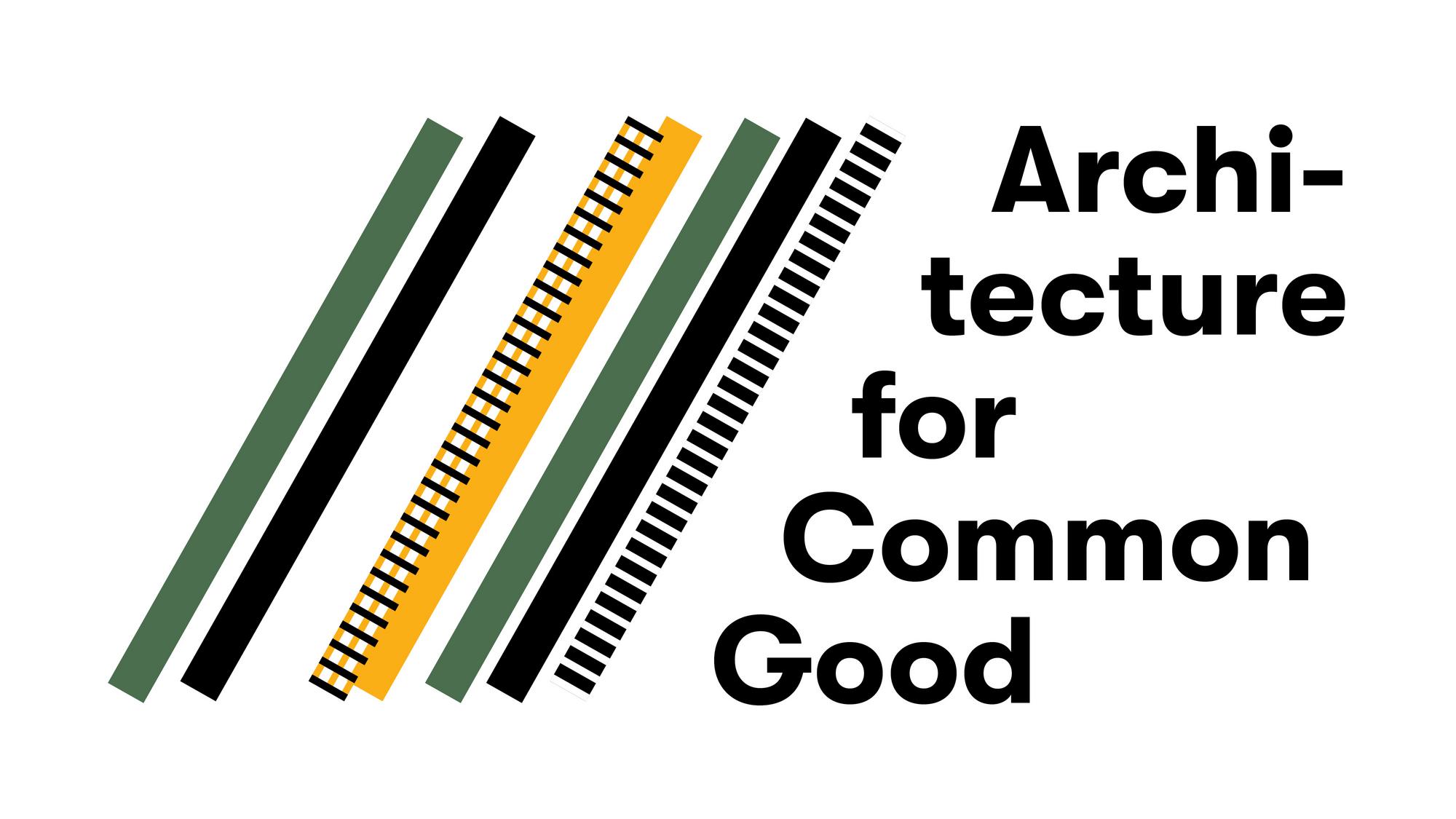 International Architecture Conference
November 12, 2019 Bio Rex, Helsinki
The programme is out now. 
The international architecture conference Architecture for Common Good brings together decision-makers, experts and influencers of the built environment. The keynotes and debates explore architecture's potential to create common good by combining cultural, social, economical, environmental and technical perspectives to the built environment.
The event is organised by the Finnish Association of Architects (SAFA) in collaboration with the Ministry of Education and Culture in Finland and Archinfo Finland. The event is part of the Finnish EU presidency programme and supports the recently launched programme work for a new architectural policy in Finland.
The conference venue, Bio Rex, is situated in the Functionalistic style gem, the Lasipalatsi building (1936) in the heart of Helsinki. The building is now home to the award-winning Amos Rex Art Museum (JKMM Architects 2018). 
Get to know our speakers and commentators here.
Additional programme is offered in conjunction with the conference. Please see below for further information.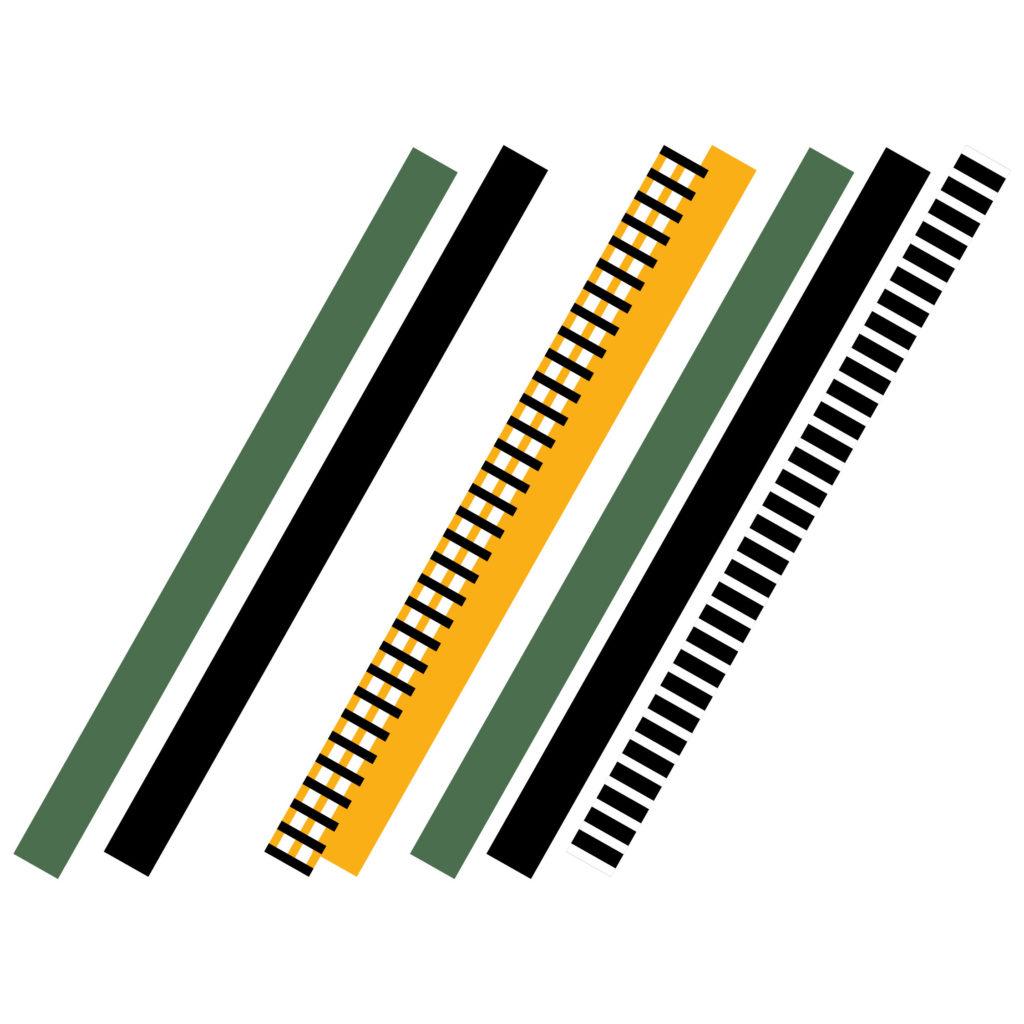 Programme
Bio Rex
Mannerheimintie 12–14, Helsinki
8.30 am Registration and coffee
9.30 am Introduction
Welcome: Henna Helander, President, Finnish Association of Architects (SAFA)
Opening Words: Hanna Kosonen, Minister of Science and Culture
9.45 am SESSION I: Policy Perspectives
European Goals and Challenges for a Quality Built Environment
Tamas Szucs, Director, European Commission DG Education, Youth, Sport and Culture
Architecture as a Powerful Tool for Sustainable Development
Helena Bjarnegård, State Architect of Sweden
Our Urban Environment – Success Stories of Architectural Policy in Jyväskylä
Meri Lumela, Chair of the City Board, City of Jyväskylä
Commentary & Discussion led by Georg Pendl, President, Architects' Council of Europe & Jenni Pitko, Architect SAFA, Member of the Finnish Parliament
– 11.30 lunch –
12.30 SESSION II: Cultural and Social Dimensions
Sharing Space in 2019 – Oodi Library
Antti Nousjoki, Architect SAFA, Partner, ALA Architects
Building Future – Undo – Redo – Do not
Alejandro del Castillo, n'UNDO, Spain
Philantropic Investments in Built Heritage
Anne Mette Rahbæk, Development Manager, Realdania By & Byg, Denmark
Commentary & Discussion led by Anni Sinnemäki, Deputy Mayor for Urban Environment, City of Helsinki, and Tommi Lindh, Managing Director, Alvar Aalto Foundation
– 14.30 coffee –
15.15 SESSION III: Climate Solutions
Circular Economy, a Changemaker's Guide to the Future
Maya Lauridsen Færc, Senior Project Leader, Lendager Group, Denmark
When We Build for Today and for the Future – What Can Architecture Do?
Anni Laurila, Architect SAFA, SingularityU GSP15 Alumna
Commentary & Discussion led by Tuuli Kaskinen, Executive Advisor, Demos Helsinki & Saara Vauramo, Program Director, Lahti Green Capital 2021
16.45 Closing Words: Riitta Kaivosoja, Director General, Ministry of Education and Culture, Finland
The conference is moderated by Hanna Harris, Director, Archinfo Finland.
17.00 Conference Ends
Registration
Participation in the conference is free of charge. The registration has closed.
Additional programme
Please note that all the events require registration or tickets.
10–11 November, 9 am – 5 pm: Creating the Future III – International Conference on Creative Education and Architecture, Bio Rex, Helsinki. Registration and tickets here.
11 November, 6–7:30 pm: City of Helsinki Evening Reception
12 November, 6–7 pm: Guided tour to Helsinki Central Library Oodi (ALA Architects 2018) (limited number of participants, registration will open 21 October. )
13 November, 9 am – 5 pm: Excursion to Paimio Sanatorium (Alvar Aalto 1933) (limited number of participants, registration will open 21 October.)
Museums to visit
Amos Rex Art Museum: Birger Carlstedt's exhibition Le Chat Doré. The museum is closed on Tuesdays, see opening hours here.
Museum of Finnish Architecture: The Cultivated Landscape of Alvar Aalto in the main exhibition hall and Tuomas Uusheimo's photo exhibition Paimio Sanatorium in the Studio. The museum is closed on Mondays, see opening hours here.
Hotels
Radisson Blu Aleksanteri Hotel
Albertinkatu 34
00180 Helsinki
t. +358 20 1234 643
Radisson Blu Seaside Hotel
Ruoholahdenranta 3
00180 Helsinki
t. +358 20 1234 707
Hotel Helka
Pohjoinen Rautatiekatu 23, 00100 Helsinki
t. +358 9 613580
Guests can make the reservations until 28.11.2019 with code "APOLI" on website www.hotelhelka.com depending on the availability.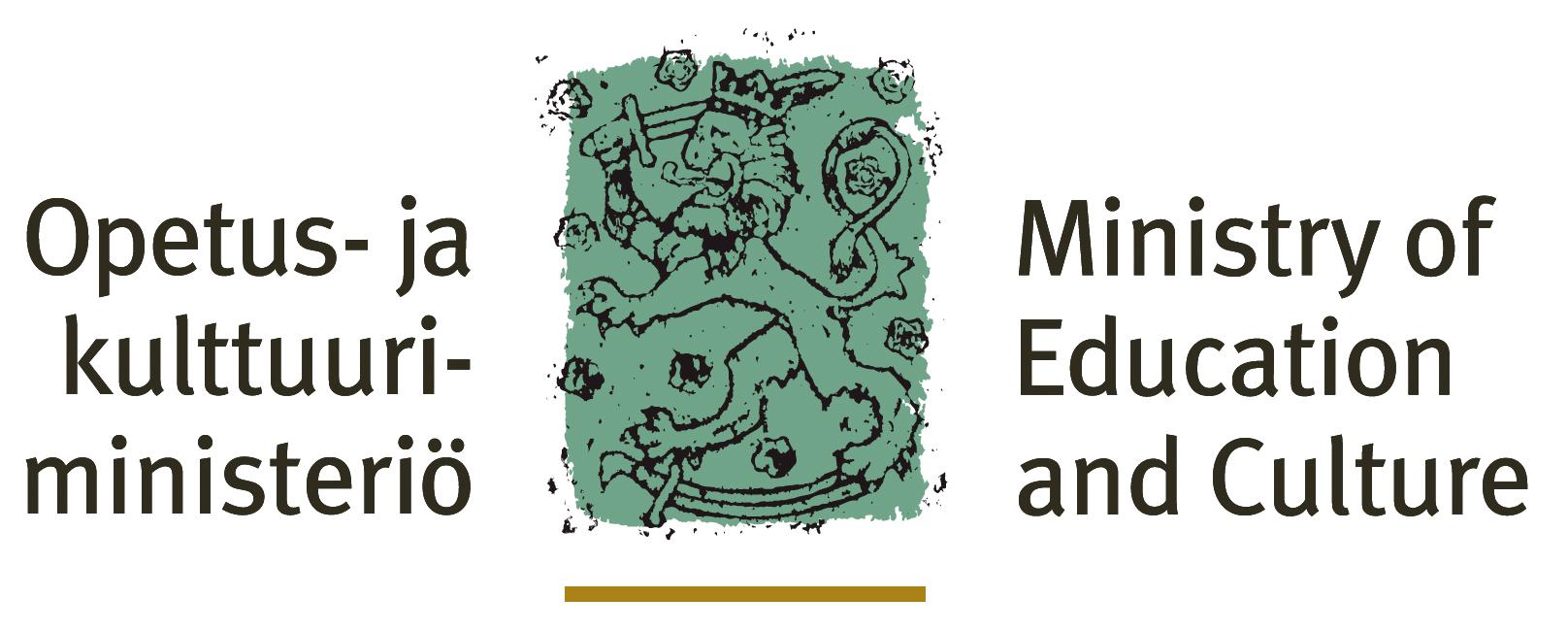 Suomen Arkkitehtiliitto ry.
Finnish Association of Architects


Arkkitehtuurin tiedotuskeskus
Archinfo Finland