SAFA membership
SAFA provides architects a network for learning, discussion and influencing the world around you.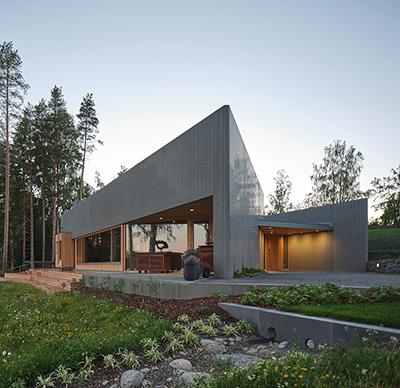 We at SAFA welcome architects working in Finland as well as people abroad wanting to learn about Finnish architecture.
SAFAs main role as a professional association is to look out for the interests of architects working in Finland. If you are interested in becoming a member, see the frequently asked questions below or apply membership directly with this web form.
For information about Finnish architecture, you can browse this info page. Ongoing Finnish architecture competition can be found in the competition calendar. If you have any questions feel free to contact us directly.
---
Frequently asked questions on membership
Is your contact information up to date?
The contact information and info regarding place of business of every SAFA member is updated into the membership registry. The registry is vital in sending announcements to members as well as gathering statistics needed in the promotion of interests. Therefore it is important that members keep their information up to date.
Join the SAFA mentoring programme
SAFA's mentoring programme is intended for members who wish to challenge themselves, are looking for new ideas and want to know more about working as an architect in Finland.
On matters regarding membership please contact
Katri Laakso
järjestösihteeri, talousasiat, jäsenasiat, kiinteistöt